Spring is on its way, and I couldn't be happier! As the days grow warmer, I find myself itching to get out in the garden and start digging in the dirt. The daffodils, crocuses, and tulips are beginning to pop through the soil, and I keep seeing signs about planting bulbs now for summer to late-summer blooms. I'm tempted to splurge and buy packs and packs of bulbs, but I simply haven't pulled the trigger yet.
While dreams of digging in the dirt will have to wait a bit longer, I am thankful that I can get my indoor gardening dirt-fix in at the moment.
You see, this is the prime time of the year to get some indoor garden projects done that I (and perhaps you) have put off during the winter months because the gardening bug hasn't bitten me yet. Things like planning, starting seeds, propagating indoor plants, starting up the spring fertilizing cycle, and more are all things that need to be tended to for the indoor garden.
If you, too, are feeling the pull of the sun and soil, and you're itching to dive in, let me share some of the best indoor garden supplies that you are going to want to have on hand this season that will make indoor gardening a bit easier on you. I know it sure has for me!
Must-Have Indoor Garden Supplies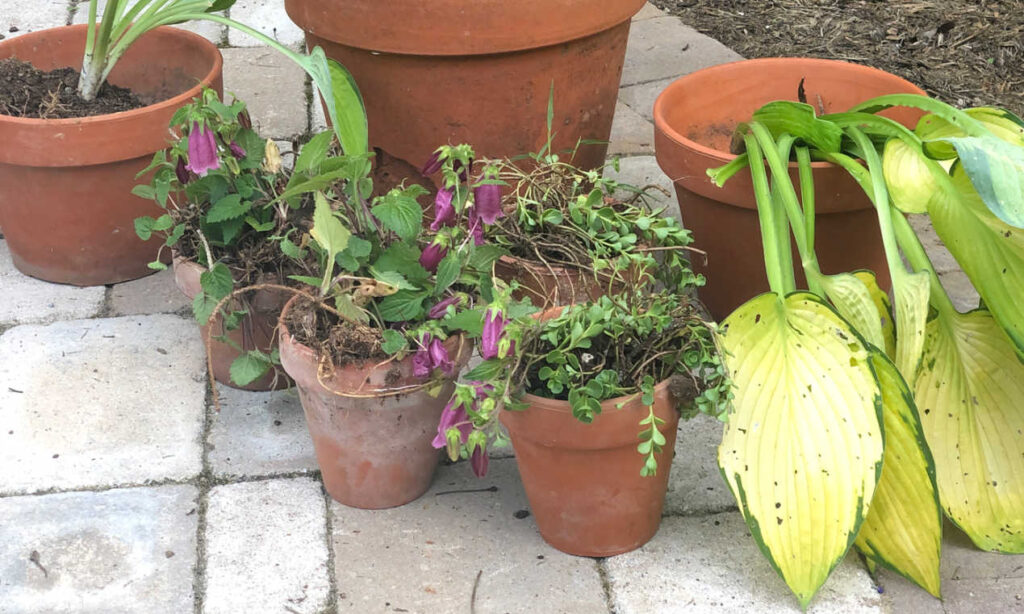 Repotting Mat – One of the first things on my list this year is a repotting mat. This is a handy square/rectangle mat that you can pop up when you need to add potting mix to a houseplant, repot a plant into a larger container, or start seeds in a seed starting tray. This will keep all your spilled potting soil off your dining room table and floor (ask me how I know) and make it easier to put back into the potting soil bag once you are done.
Seed Warming Mat – Seed warming mats are so useful, particularly for starting indoor seeds in late winter or early spring that will eventually go outdoors when all fear of frost has passed. If you have issues keeping potting soil warm enough for seeds to germinate, these mats will be your best friends. I also use mine to keep herb-infused oils and tinctures nice and toasty while they're macerating. I just love it when things have more than one purpose.
Small Garden Tools – One thing that I've found very helpful when it comes to indoor gardening supplies has been small gardening tools. These look just like the larger gardening tools you would use for outdoor gardens, such as spades, hand rakes, pruning sheers, etc., only these are smaller and much easier to use for indoor plants. Last year, I purchased a new set of outdoor gardening tools that came with a set of indoor garden tools and a pretty storage bag for everything. At first, I assumed I would only use the outdoor garden tools, but after using the small indoor tools a few times, I've been really impressed with just how handy they have been.
Fertilizer Spikes – One thing I've learned not to skimp on if I want my indoor plants to look good is fertalizer. Yes, you can do liquid fertalizer mixed in water once a month, but I find that I prefer fertilizer spikes better. Not only are they easier to use, but they seem to fertilize consistently throughout the month as they slowly break down.
Watering Can – I'm pretty sure this goes without saying, but since we're talking about keeping your indoor plants looking good, you need a good watering can to keep indoors so you can consistently water your plants. I water my plants once a week — maybe every 5 days in the winter months when the heat is running. Seeing my pretty copper watering can sitting on my window seal is a good reminder to me to keep my plants drinking plenty so they stay nice and perky.
Pretty Macrame Hangers, Plant Stands, and Pots – Other must-have indoor garden supplies are macrame hangers, plant stands, and pretty pots. Please, please, please — for the love — don't leave indoor plants in those ugly black and green containers they come in from the store or plant nursery! Indoor plants take your home to the next level. They are a part of the decor, and how you display them should be beautiful and fitting to the style of your home. Also, vary things throughout your rooms. Too many macrame hangers is just plain tacky. Keep a good mix of hanging plants, floor plants, plants on stands, and plants in window seals and on tables to give your indoor garden a nice eclectic look.
A Good Plant ID App – I have purchased a yearly subscription to the Picture This plant app for years now, and in my opinion, it's totally worth the $30 annual subscription. I use it all the time when shopping for new plants, when foraging, and when I'm at a friend's house, and they have a plant identification or care question. While it's not perfect, it is the best plant app I have ever used (and I've tried plenty). It gives you a lot of great gardening tips and ideas, and it details how to care for the plants you have in your indoor and outdoor gardens. It's even pretty good at identifying mushrooms!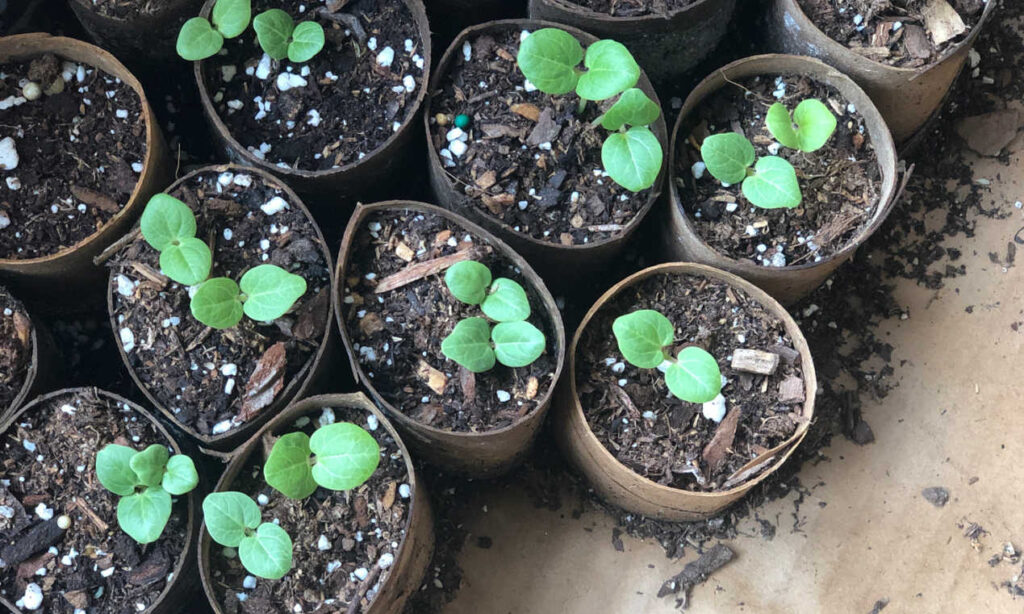 Okay, friends. These are my top picks for indoor garden supplies. I hope you've enjoyed this list, and if you're feeling like me and really longing for your outdoor dirt-fix, go ahead and appease it by doing some indoor gardening. I add to my indoor plant collection each year, and slowly but surely, I'm turning my brown thumb into a green one.
If you're interested in reading more of my gardening posts, here are some articles you may be interested in.
One last thing before you go.
If you have any must-have indoor garden supplies that you love, and I haven't shared on this list, tell me about them in the comments below. I'd love to hear what you can't go without or find really helpful.
Love and light,
Meagan